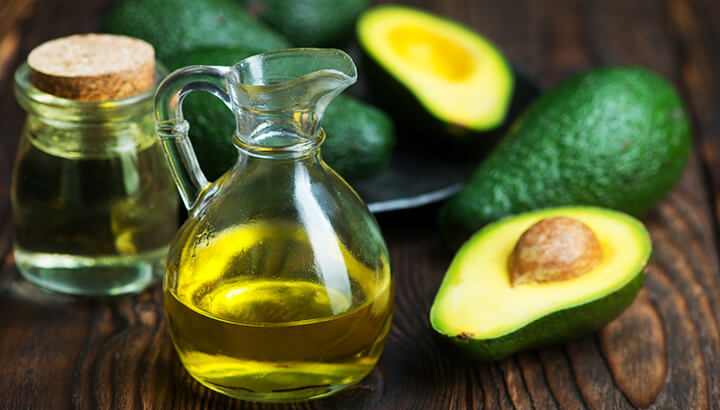 It is becoming more and more obvious that what we put on our skin affects our overall health as much as what we consume.  Have you been battling with High blood pressure and similar conditions.  If you have tried adequate nutrition with little or no result, then its time you try and review your body lotion or cream because they play a role too, this was my finding after a home made combination of Avocado Essential oil and Cold Pressed Olive oil and Lavender showed an improvement in blood pressure.  Although this would require further research to confirm that it was a change in body lotion that contributed significantly in a reduced blood pressure

Efforts to bring down the blood pressure of some elderly folk through proper nutrition was proving difficult overtime, after several weeks of fluctuating blood pressure, it became necessary at a point to look at the body creams and lotions being used by the individual,  it was discovered that the folk uses Coconut oil with shea butter for several months before the onset of the rise in the blood pressure, the person also happens to cook with coconut oil most times of the week.

WHY THE CHOICE OF AVOCADO OIL, OLIVE OIL AND LAVENDER OIL


 A homemade lotion containing olive oil about 3 mls with about half teaspoon of avocado oil and two drops of lavender essential oil for scent, with other nutritional guide to help lower blood pressure was given.

AVOCADO:  Avocado is naturally great for making skin glow due to the presence of vitamin E and good fats which will benefit the skin, it also possesses anti inflammatory  and anti aging properties, helps regulate blood pressure, cholesterol and good for detoxification and several other benefits

COLD PRESSED OLIVE OIL:  Also rich in healthy fats and antioxidants that benefits the skin such as vitamin E.  It also possesses anti inflammatory properties, protective against heart disease and may prevent stroke.  It is both good as edible or dressing oil as well as for skin and hair.

LAVENDER OIL:   Lavender oil is one of the most popular among all other essential  oils, because it is very gentle and could be used for both skin and hair.  It has health benefits that supports blood pressure such as calming the brain, sedative, toxin removal, great for acne, wrinkle prevention, as well as other signs of aging.  It is good for sunburn, helps relieve  burning and swelling.  Good for blood pressure too.

With the above benefits at the back of my mind, I went ahead to prepare a homemade skin care lotion that not only beautifies the skin but has a positive effect on the blood pressure, why this claim.

Within 48hrs of commencing the usage of the lotion, the blood pressure that previously stood at 155/85 and 165/95 came to 142 and 135, without drugs and indication that there was positive effect on the blood as this skin lotion was commenced.

The benefits of this oil includes:

1.  Calming effect on the body
2.  General glow on the entire skin and face
3.  Youthful appearance
4.  Sedative Effect
5.  Lowering of blood pressure
6. Protection from skin problems such as eczema

Most interesting of these benefits is the observed drop in blood pressure.

Ingredients:

10 mls cold pressed olive oil
half teaspoon avocado essential oil
two drops lavender oil
an empty bottle to mix

What we put on our skin is as important as the things we consume.  Check your beauty products and if necessary make a change if that will improve your health.